Take Construction Site Safety To The Next Level
Make Worker ID Part of Your Emergency Action Plan!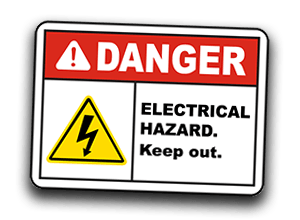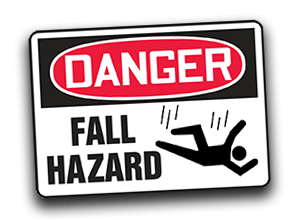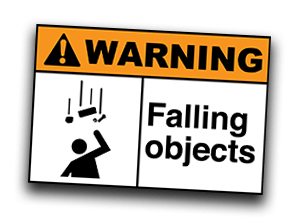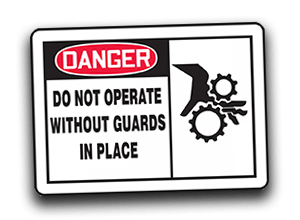 Caught-in or between Hazards
These are the real and present dangers on almost any construction site in the world. And, they are the leading causes of construction worker deaths, year after year. In 2016 alone, there were 991 fatalities. These accidents are so common that OSHA refers to them as the Fatal Four. That number doesn't even begin to include the workers who experienced serious injury or illness on the job site.
Increase The Chances Of A Worker Surviving A Medical Emergency On The Job
When was the last time you reviewed your company's emergency response plan? Now may be the perfect time to give it a once-over — because even the most thorough emergency response plan may not be enough. There's one little thing that is often overlooked when it comes to employee safety.
Do first responders have fast access to your workers' critical medical history?
That's right. The information emergency response personnel need to deliver life-saving medical care isn't always accessible on a jobsite. What information an employee may have shared with the company is likely locked up tight in an employee database or worse yet, jotted down in a file somewhere. Here's another thing: Employees don't always feel comfortable sharing private information with their employer. So, how can you be sure a worker in distress gets the care they need quickly?
Access to Critical Information Can Save A Worker's Life.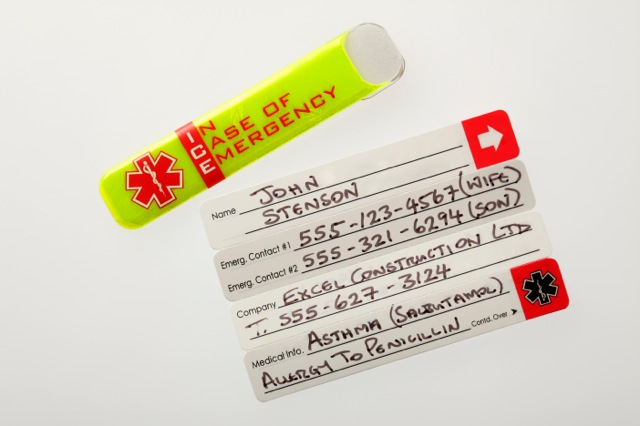 First responders need to know valuable information about an ill or injured worker to provide quick and effective treatment. Worker ID gives emergency personnel immediate access to vital information so they can begin care right away.    Worker ID securely stores information such as:
Allergies

Adverse Reactions

Health Conditions

Medical History

Emergency Contact Name and Number
If this information is so important to construction site safety, why is it overlooked?   It's not a requirement. There is no mention of a worker identification requirement in OSHA 29 CFR 1926.35 (Employee Emergency Action Plans) or in 29 CFR 1926.50 (Medical Services and First Aid). But, there should be!
Compliance isn't always enough. Sometimes, we have to take worker safety into our own hands. When accidents happen, you need to be ready to respond.
What better way to protect your workers than with easy, simple and affordable ID solutions that ensure they get the very best medical attention they need?
You can rest easy knowing that when accidents happen (and they will happen), your crew gets the medical treatment they need. And, their loved ones are notified immediately.
All for less than the price of a cup of coffee!
Take Your Safety Program To The Next Level With Worker ID!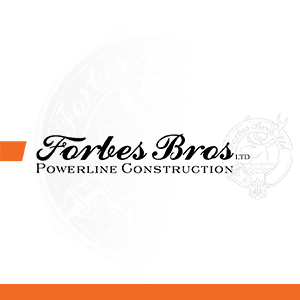 We have begun integrating your Vital ID hard hat identifiers into our operations across Canada and the United States, with great feedback from our employees. Both within our support facilities and site locations, these have become a fixture in our safety program. Here at Forbes we take safety very seriously. And have found these to be an ideal compliment for the diversity of workers found at our operational sites.
We've been using this product for the last 18 months and we've found it to be a great back-up to our employee records and existing safety protocols. Would strongly recommend its use.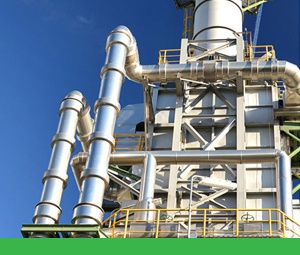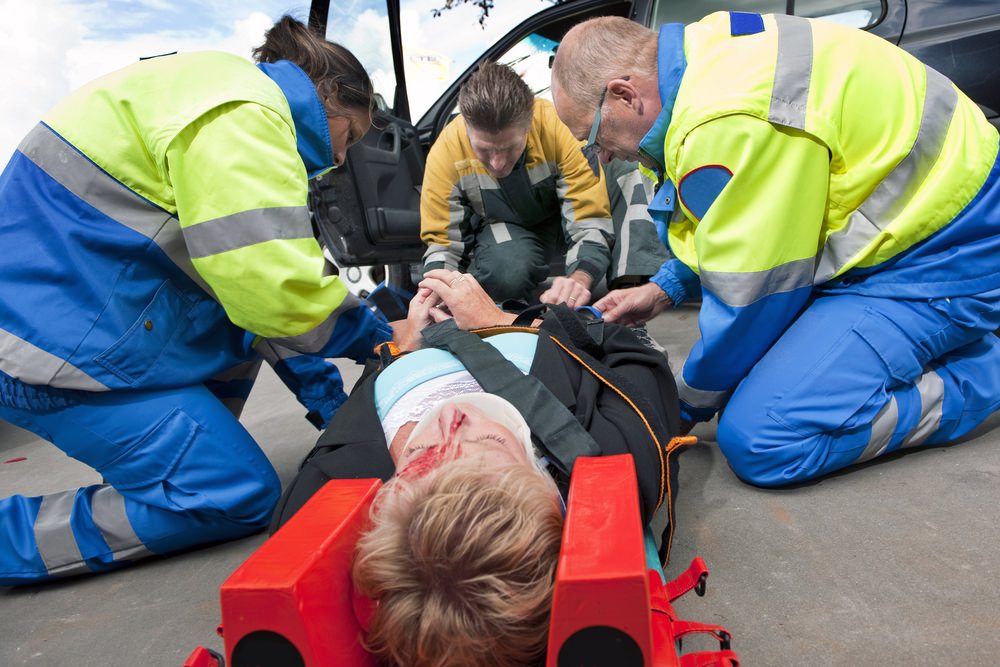 Take Safety One Step Further With Worker Identification Systems
Workplace medical emergencies happen more often than you think. What's your emergency response plan? How do you ensure quick, appropriate medical care is given? How do you notify the worker's emergency contact? A worker ID system can help. Read More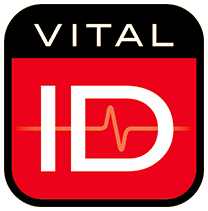 We're committed to providing quality, thoughtfully-designed products. Whether you're looking for practical identification solutions for co-workers, loved ones, or your own personal use, Vital ID has you covered.
©2018 Vital ID, Inc. All Rights Reserved., produced by Spinstak