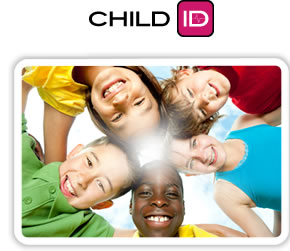 CHILD ID
In a busy mall, traveling though a crowded airport or simply on a play-date in your neighborhood, help keep your young children safe.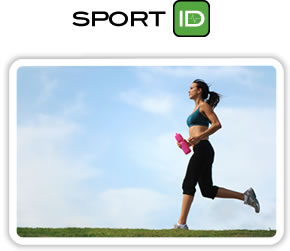 SPORT ID
Runner ID's designed for runners & cyclists. Allows you to carry your lifesaving ID and emergency contacts for use in an accident or medical emergency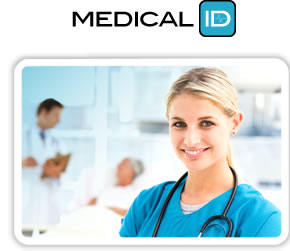 MEDICAL ID
Our medical ID bracelets & medical alert bracelets are comfortable, easy to update, cost effective and attractive.
FREQUENTLY ASKED QUESTIONS
HOW WATERPROOF IS THE ID TAG?
We have designed our ID tag to be resistant to the ingress of water. In the event that water does enter however, the synthetic paper ID tag inside is 100% water proof and fully retains all information stored. It can even be fully immersed for extended periods and the tag will perform and the data will be retained.
I HAVE NO MEDICAL ISSUES; THIS PRODUCT ISN'T FOR ME.
Our worker ID tags are not just for people with medical conditions. Even if you have no medical conditions or history to record, our ID tag allows you to store vital emergency contact details, ensuring that if you were involved in an accident at work, your loved ones / family can be notified of your situation immediately.
IS MY STORED INFORMATION SECURE?
The ID tag is designed to be fully tamperproof. Once the written ID card is inserted into the ID sleeve and the security seal applied, any tampering will be immediately evident.
ARE YOUR PRODUCTS HIPPA COMPLIANT?
As a non-electronic solution, HIPPA requirements for medical data storage are not applicable to our product.
WHAT PERSONAL INFORMATION DO I HAVE TO RECORD ON THE ID?
Each worker chooses what information they want to record. This gives the worker opportunity to record information that would be essential if they were involved in an accident but may not want to share directly with their employer. Suggested data fields are (but are not limited to) name, telephone number, employer / employers contact number, 2 x emergency contacts, medical condition, medications / allergies & medical plan / insurance details.
DO I NEED A SPECIAL PEN TO WRITE ON THE ID TAG?
Although pencils and ball-points pens can be used, for best retention of the written information we strongly recommend the use of a fine-tipped permanent marker pen such as a Sharpie.
Our Wholesale Program
For qualified applicants, we offer our products for purchase under our wholesale program, allowing you to purchase our products at discounted wholesale prices. The minimum order to qualify for wholesale pricing is 50 units, this minimum can consist of any combination of products*, sizes & colors. Additionally the more products you purchase from us over time the higher your order discounts per order become.
This program has proven very popular with online re-sellers, retail business and commercial organizations. Please complete the online application and we can then share more information about this exciting opportunity with you.
*PLEASE NOTE – This wholesale program is not applicable to our Worker Emergency ID range of products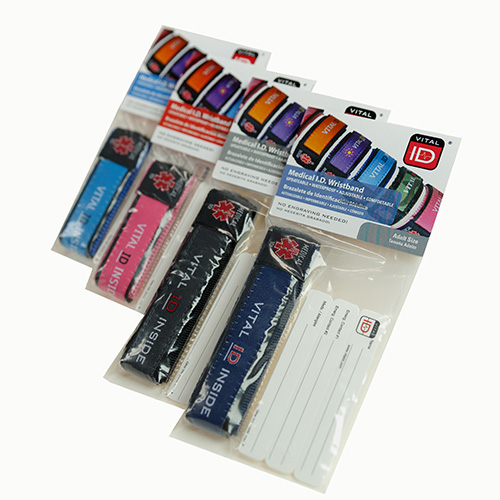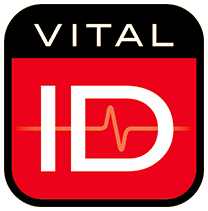 We're committed to providing quality, thoughtfully-designed products. Whether you're looking for practical identification solutions for co-workers, loved ones, or your own personal use, Vital ID has you covered.
©2018 Vital ID, Inc. All Rights Reserved., produced by Spinstak