Want to try Worker ID for yourself?
Please note

:

Offer only applicable to USA, Canada & the United Kingdom

We're so sure that Worker ID products will exceed your expectations that we're happy to supply a sample for up close and personal evaluation.

Simply complete the form and we'll prepare your package right away.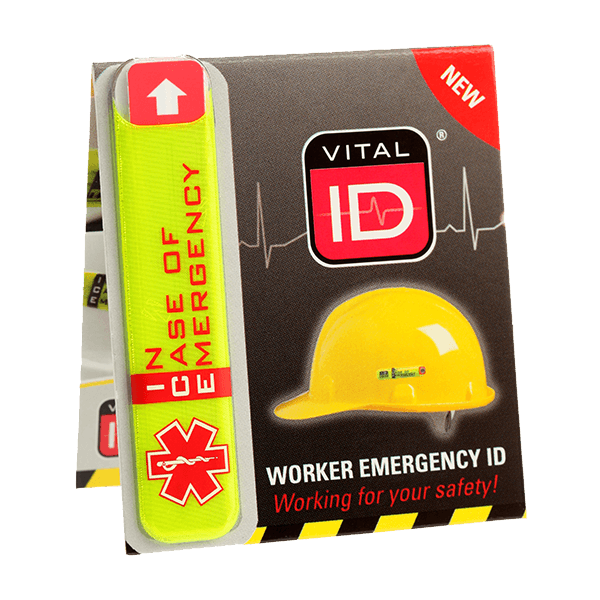 WSID-01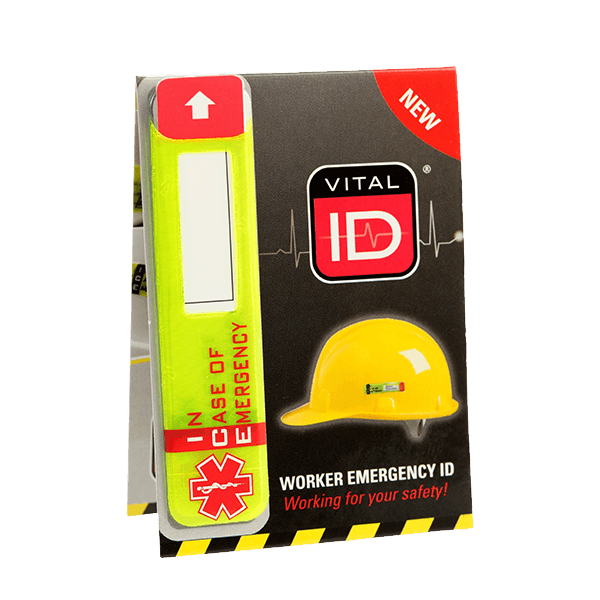 WSID-02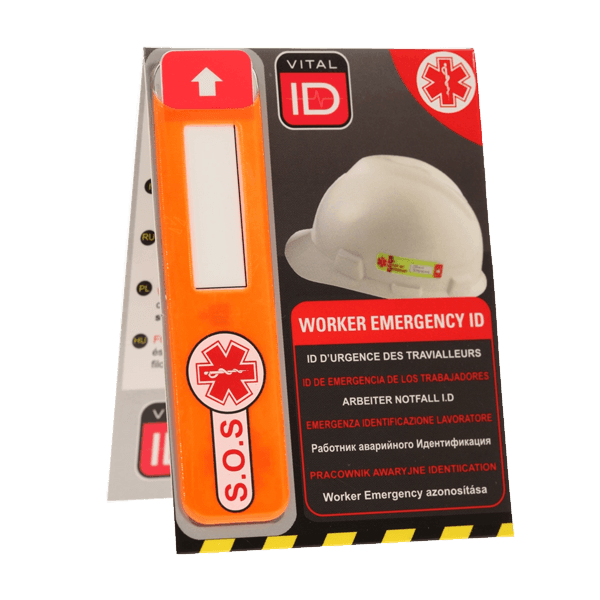 WSID-02G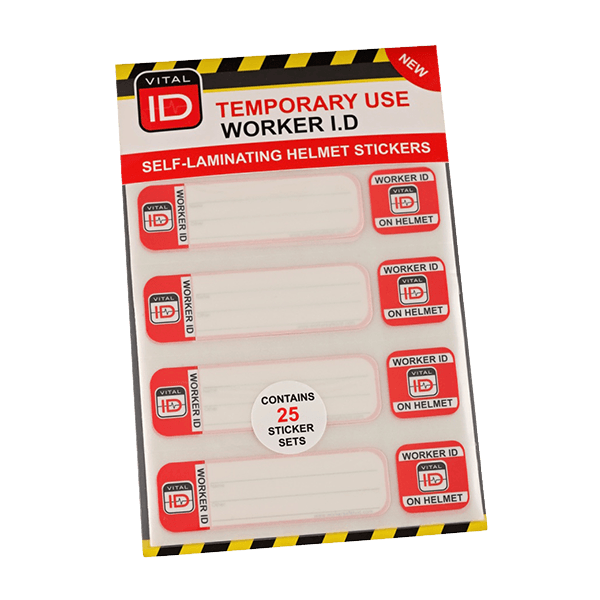 WSID-03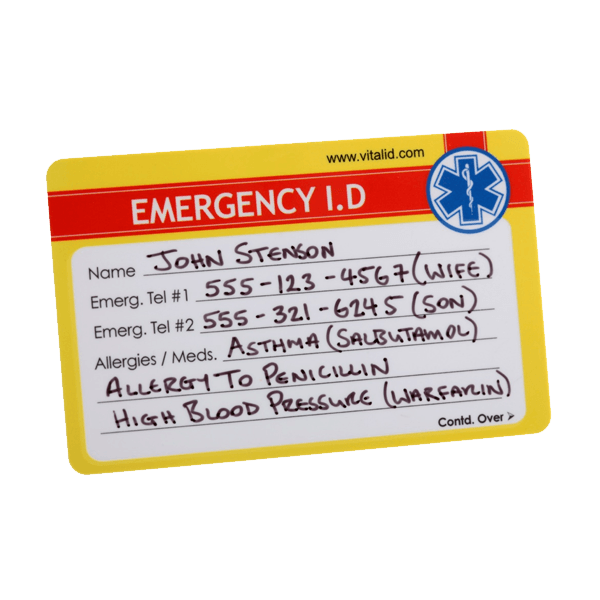 WSID-04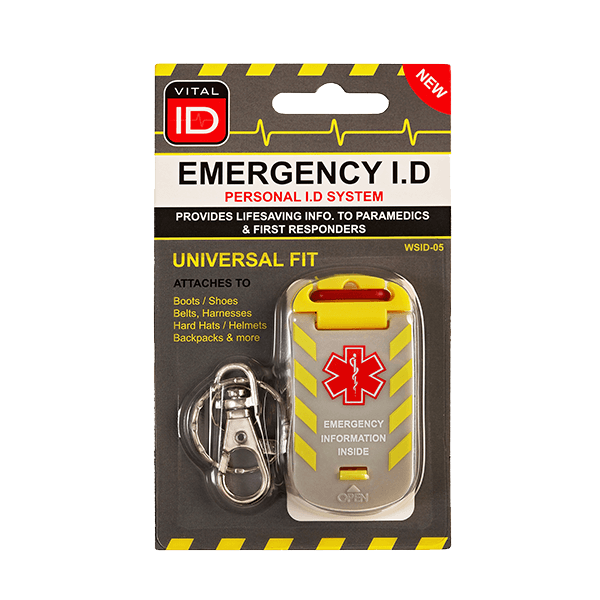 WSID-05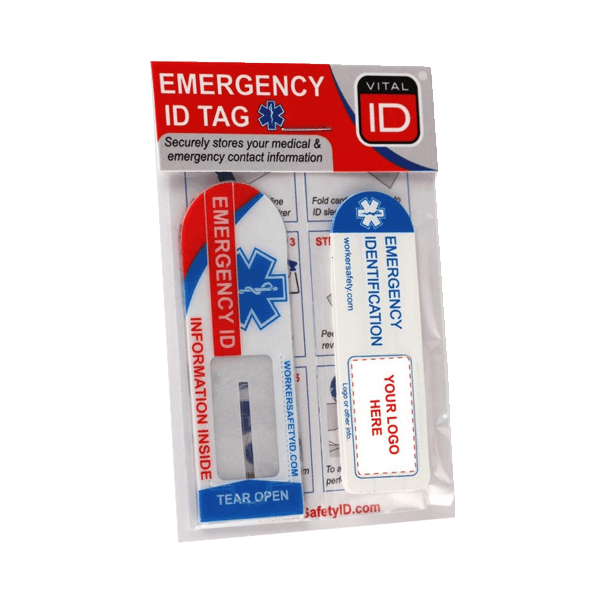 WSID-06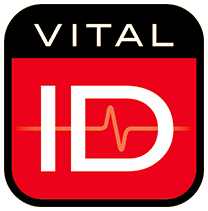 We're committed to providing quality, thoughtfully-designed products. Whether you're looking for practical identification solutions for co-workers, loved ones, or your own personal use, Vital ID has you covered.
©2018 Vital ID, Inc. All Rights Reserved., produced by Spinstak