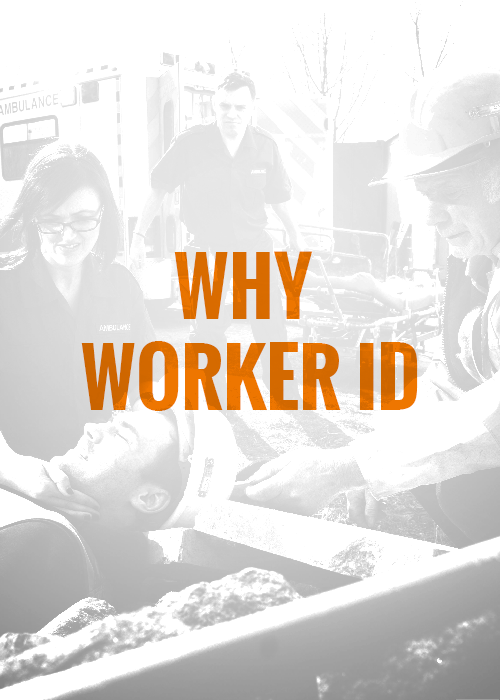 Why Worker ID
Worker ID products allow workers to carry their critical and potentially lifesaving identification at all times. They provide first-responders with fast, simple access to pertinent medical information as well as emergency contact details onsite. For injured workers, quick access to this vital information has proven essential, time and time again. 
Most people want two things if they are involved in a serious accident or become ill at their workplace.
1.  Fast, appropriate medical assistance
2.  Knowledge that their family or loved ones will be notified of their situation immediately
DO YOU REALLY KNOW YOUR EMPLOYEES AND WHAT THEY WANT OR NEED IN AN EMERGENCY?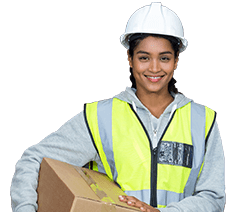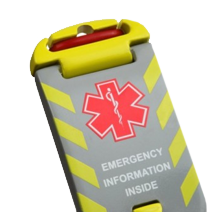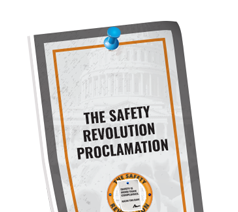 Interested in selling Worker ID products, but don't want the trouble of purchasing stock and chasing payment? Our referral program may be just for you.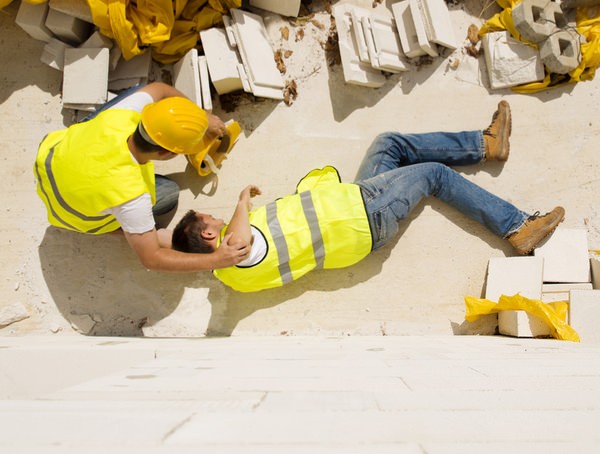 You've done a tremendous job identifying the risks that are involved in your line of work. You've worked to eliminate hazards in every way possible. You also know that your work is never done because even…
Read More
FREQUENTLY ASKED QUESTIONS
How waterproof are Worker ID products?
We have designed Worker ID to be resistant to the ingress of water. In the event that water does enter, however, the synthetic paper ID tag inside is 100% waterproof and fully retains all information stored. It can even be fully immersed for extended periods, and the tag will perform and retain its data.
Is my stored information secure?
All Worker ID products are designed to be fully tamperproof. Once the written ID card is inserted into the ID sleeve and the security seal applied any tampering will be immediately evident.
Are Worker ID products HIPPA compliant?
As a non-electronic solution, HIPPA requirements for medical data storage are not applicable to our product.
Distributor Library
Access our latest marketing materials, brochures, sales sheets, and more.
Distributor tools & downloads
Download product images, videos, and more.
Sample Requests
Try it yourself! Request a sample for evaluation.
Referral Program
Learn how you can earn a sales referral fee!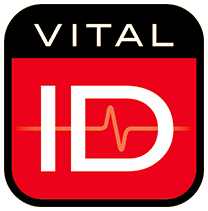 We're committed to providing quality, thoughtfully-designed products. Whether you're looking for practical identification solutions for co-workers, loved ones, or your own personal use, Vital ID has you covered.
©2018 Vital ID, Inc. All Rights Reserved., produced by Spinstak