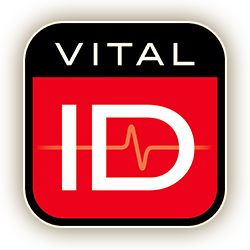 ID Solutions for Medical, Child, and Lifestyle Applications
Peace of mind. That's what Vital ID is all about.
In 2006, Vital ID was founded to ensure the safety of children that had been separated from their parents. They created identification systems that could provide important information to increase the chances of children safely returning home.

What they didn't expect was the overwhelming response to these identification products. Not only did they serve as primary ID, but they also offered something else. Emergency personnel now had the opportunity to perform life-saving measures immediately in the event of a medical emergency..
Vital ID products contain essential medical details and emergency contact information in a way that's easy-to-use and safe. Now, there's no reason to hold up critical treatment while waiting for a person's medical information to be located in a database somewhere.
Seconds count in emergency situations. You need fast access to a victim's medical information.
Through innovation and constant improvement, Vital ID created an entire line of products designed to offer immediate access to essential medical, allergy, medication and emergency contact information.
Today, they offer solutions to meet the identification needs of individuals—no matter if they're at work or at play. Whether you want to make sure you or your child carries vital contact information or you wish to provide your employees with life-saving identification, Vital ID has a plan to meet your needs.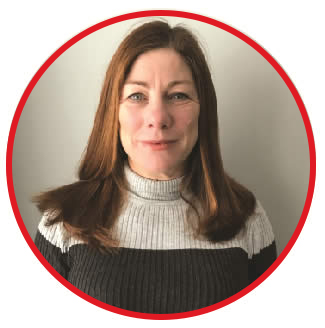 Sarah Neal
FOUNDER, PRODUCT DESIGN GURU AND SALES DIRECTOR
–
When in the office Sarah can quite often be found doodling new product ideas or up to her ears in double sided sticky tape and staples developing rough prototypes of Vital ID's latest and greatest creations. A resident of our Canadian office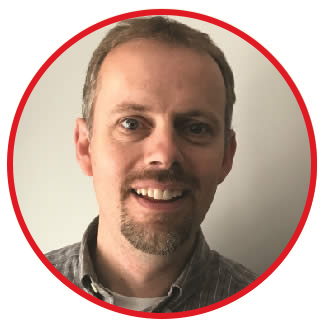 Gary Neal
FOUNDER, OPERATIONS MANAGER
 –
A man who wears many hats and keeps everything on track and running smoothly. Working at the heart of things in our Canadian office.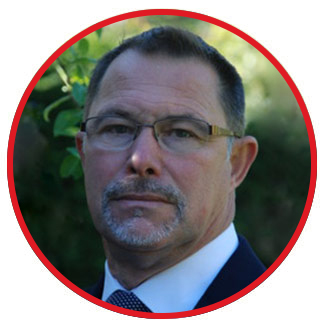 Treive Nicholas
VITAL ID'S HEAD OF INTERNATIONAL SALES
 –
Also brother to Sarah and brother in-law to Gary…our family ties are strong. Responsible for introducing our products to the world. Can often be seen frequenting our various trade show booth's in America, Europe and throughout the world.  If you know Vital ID, your likely to have met Treive. When not travelling Treive can be found in our UK location.
THERE'S AN ID FOR EVERYONE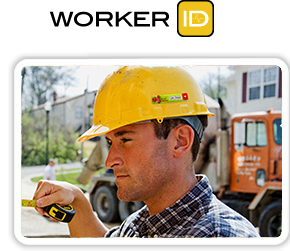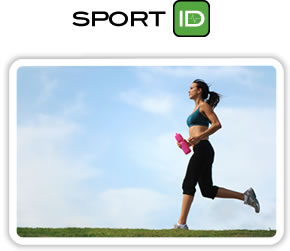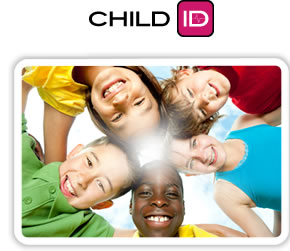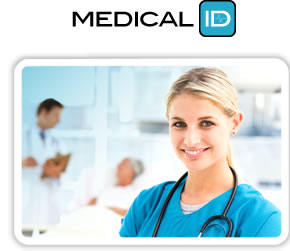 Vital ID doesn't believe in just doing the minimum. And, neither do you. You expect the very best when it comes to health and safety. That's why both the Lifestyle IDs and the Worker IDs are durable, cost-effective and time-tested—
made from quality materials you can depend on.
And, they're secure. So, there's no worry about sensitive information getting into the wrong hands.
The quickest way to ensure the health and well-being of the people we care about is to provide them with identification systems that could save their lives.
Vital ID

Simple. Effective. Secure.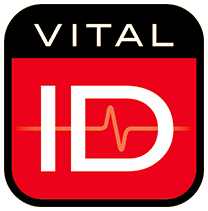 We're committed to providing quality, thoughtfully-designed products. Whether you're looking for practical identification solutions for co-workers, loved ones, or your own personal use, Vital ID has you covered.
©2018 Vital ID, Inc. All Rights Reserved., produced by Spinstak