Customers are saying some nice things about our Worker ID's.
Our Worker ID Products
We have an Worker ID solution perfect for you. Check out our ID solutions below:
Worker ID products allow workers to carry their critical and potentially lifesaving identification at all times. They provide first-responders with fast, simple access to pertinent medical information as well as emergency contact details onsite. For injured workers, quick access to this vital information has proven essential, time and time again.
Most people want two things if they are involved in a serious accident or become ill at their workplace.
1. Fast, appropriate medical assistance.
2. Knowledge that their family or loved ones will be notified of their situation immediately.
DO YOU REALLY KNOW YOUR EMPLOYEES AND WHAT THEY WANT OR NEED IN AN EMERGENCY?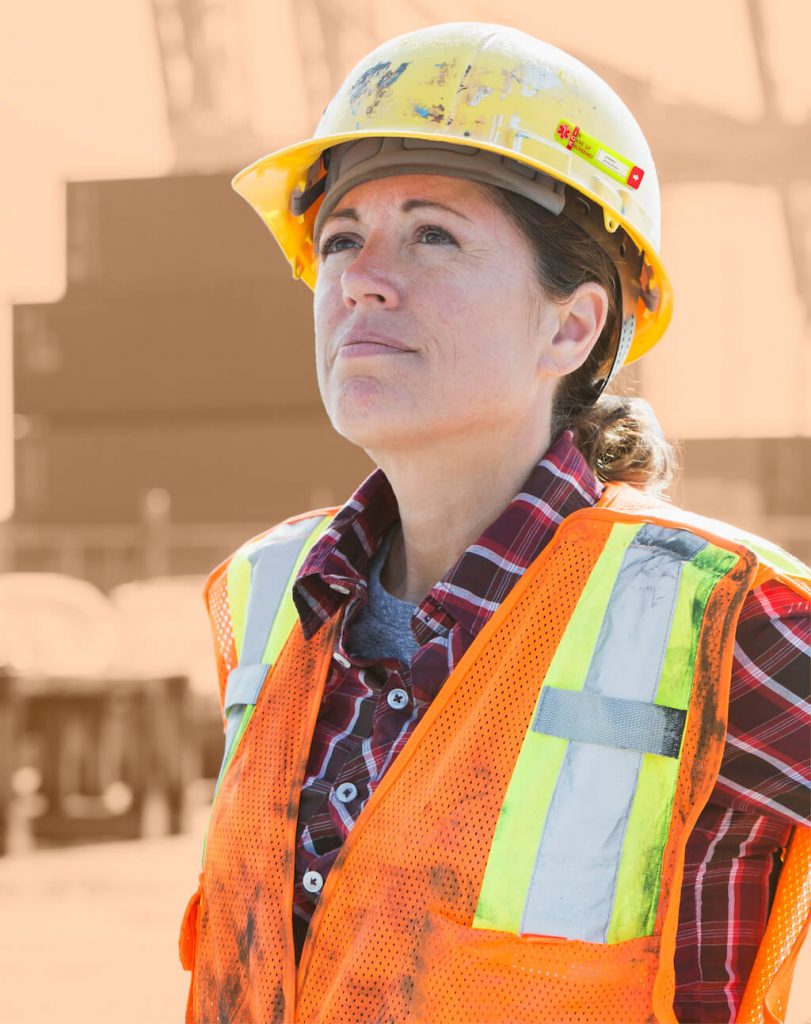 People We Work With
We work closely with safety managers across a number of key industries including, utilities, construction, oil & gas, heavy industry, power generation, mining and more.
Worker Emergency ID​
Worker ID -

Safety Managers
We are the #1 specialists in the supply of Worker Emergency Identification products. We have been in the business for over 15 years and have sold to industries world-wide.
We work closely with site based and regional safety managers on a day to day basis. We assisting them with the provision and selection of our Worker Emergency ID Products and advise on the implementation of an Emergency ID program for their workforce.
Worker ID -

The right choice
Want to Become a Distributor?
Worker ID -

Distributors
We are regularly contacted by distributors of PPE interested acquiring our Emergence ID products for their customers. Please
contact us
to find out more.
We're seeking established, proactive distributors of health and safety equipment to expand our Worker ID product line product representation. Distributors within the United States, Canada, and mainland Europe are preferable, but applications from all regions will be considered.
Play Your Part
Worker ID -

Site Workers
You are the strong foundation of site safety. Play your part in enhancing the safety culture of your work site and work mates. Introduce the use of Worker ID Tags to your safety manager and on site safety team.
Industries We Serve
Worker ID products are perfect for employees, subcontractors, remote workers and new hires in industries such as:
WHAT OUR CLIENTS ARE SAYING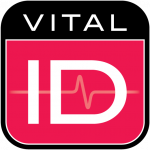 "I ran into this product at a cement company in San Antonio. I think it's a really good idea because most workers don't carry a wallet or any kind of identification with them. But by putting this information on the hard hat, which you know they're going to to have, the issue is solved. Such a great idea."
Chris Williams
Safety Products Manager, Kennedy Wire Rope & Sling Company, TX, USA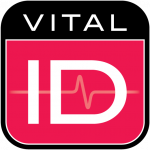 "I purchased the Vital ID worker ID for a good portion of all of our workers. It's great, it's easy to find out what type of medical concerns they may have in case of an emergency. The best feature is in case of emergency we have all of their emergency contact information and medical conditions so we can better help and take care of our employees."
Ramon Perez
Health & Safety Manager, Lane Construction, Leesburg, VA, USA
Great safety initiative and very useful for the dangerous environment our operatives work in.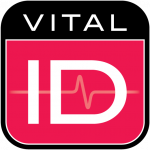 Head of Risk Management, Ground Control Ltd.
"I've used these with great success. A very good, simple idea that works very well".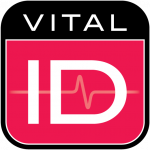 Safety Advisor, Redrow Homes, United Kingdom
" During the time I have worked with SCG on this project, I have found Mike Campbell and his team to be highly knowledgeable and results-driven. Based on preliminary pilot testing and a strong understanding of subsurface. conditions, in particular fractured bedrock environments. ased on their work on this project. "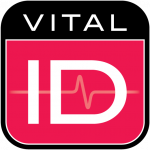 Defence Construction Canada
Want to try Worker ID for yourself?
FAQ's
Is your question is not listed in the FAQ's?
Send us your question directly.
These frequently asked questions may help.
Worker Emergency ID - Why It's Important
Worker Emergency ID - Simple is Best
What's Going On In Our Blog?
Contact our office for a free quote! It is always good to have a rough idea on your budget
at this stage to enable us to quote as necessary