Calendar of Events
Industry Events & Tradeshows
Safety & Health Expo 2018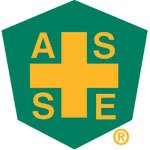 ASSE – Safety 2018
June 3-5, 2018
San Antonio Convention Center, San Antonio, TX, USA
Booth # 553
Visit us for for free Safety Revolution Decals,  cell phone screen cleaners and more!
Safety & Health Expo 2018

Safety & Health Expo 2018
June 19-21, 2018
ExCel Exhibition Centre, London, UK
Stand N250
Safety & Health Expo 2018
The Safety In Construction Show
July 18, 2018
The Roundhouse, Derby, UK
Stand OR21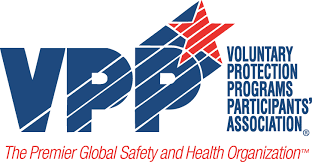 SAFETY PLUS SYMPOSIUM – VPPPA
Aug 28 – 31 2018
Gaylord Opryland Convention Centre, Nashville, Tennessee, USA
Stand 161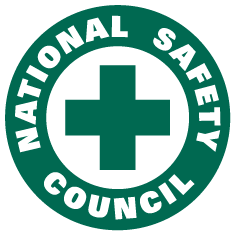 NSC Congress & Expo 2018
Oct 22 – 24 2018
George R. Brown Convention Center, Houston, TX, USA
Stand 4748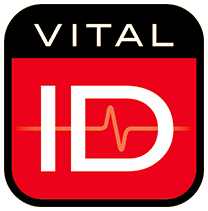 We're committed to providing quality, thoughtfully-designed products. Whether you're looking for practical identification solutions for co-workers, loved ones, or your own personal use, Vital ID has you covered.
©2018 Vital ID, Inc. All Rights Reserved., produced by Spinstak