Thank you for submitting your information to request a sample of our product.
We appreciate your interest and we are excited to have the opportunity to provide you with a sample.
We have received your request and our team is processing it. You will receive a confirmation email shortly with more details on how to receive your sample.
If you have any further questions or concerns, please do not hesitate to contact us.
Thank you again for your interest in our product.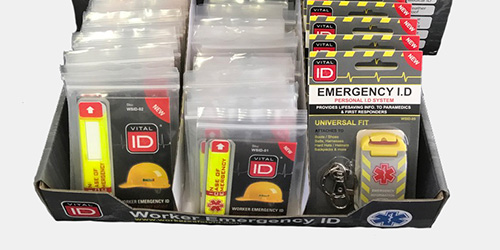 Vital ID Simple. Effective.

Secure
We are focused on building a long-term, sustainable business.